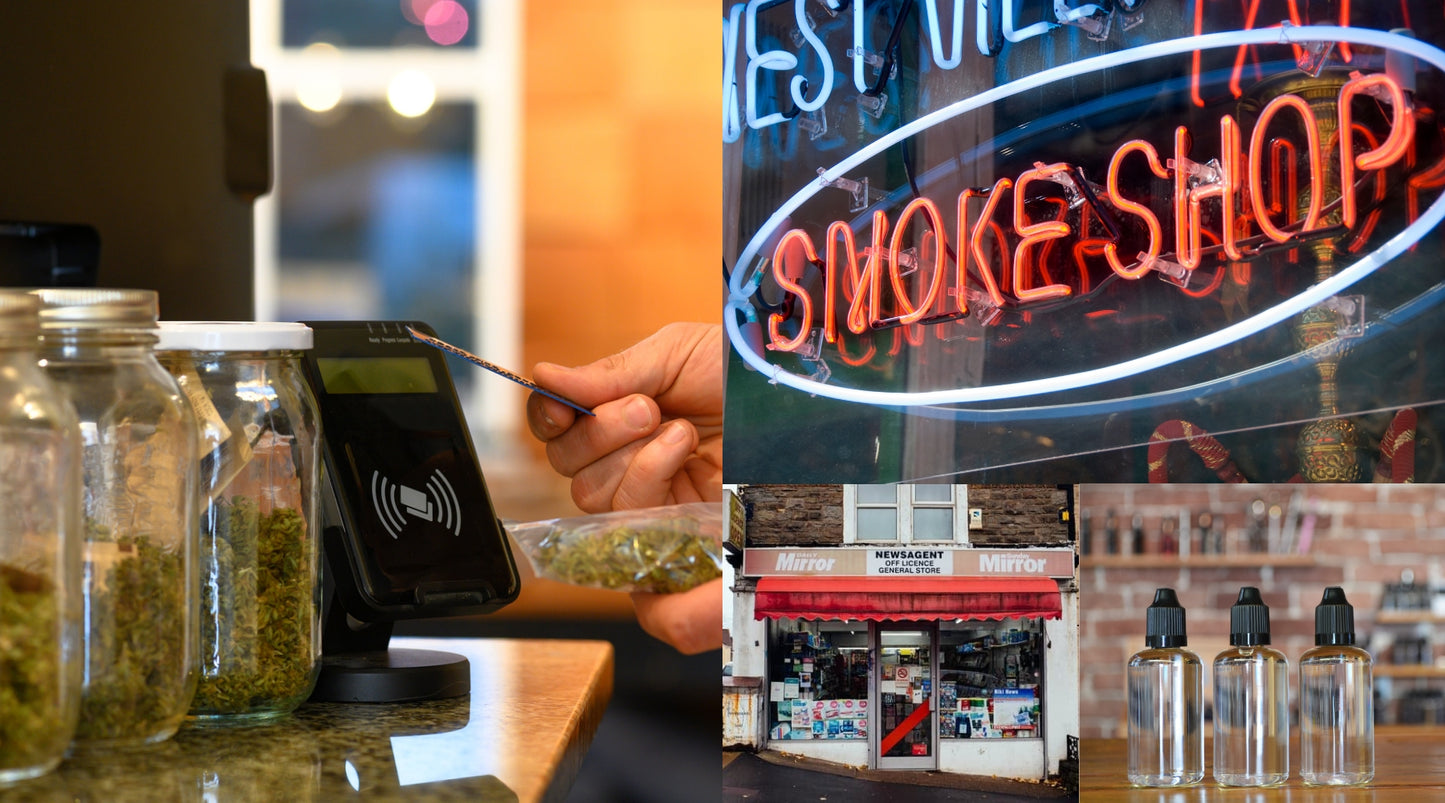 In Wilmington, NC people who enjoy Delta THC products either go to a Dispensary, Smoke Shop, or Vape Store.
A lot of consumers of Delta THC may not be experiencing the best of what the hemp market has to offer. We have made it our mission here at Hempire Innovations to provide the most effective and quality Delta 8 gummies, vapes, carts, edibles, candies, capsules, and more.
We get it all right; it doesn't take much energy to go to the smoke shop, vape shop, or convenience store for your Delta THC fix. Why would you order our Wilmington, NC same-day delivery or direct shipping? The truth is that our product is better than the majority of the selection that these local stores have stocked on their shelves. For a lot of those products; they are made to look good and catch your eye. They are competing on marketing more so than they are on quality. All is fair in love and war. We believe we have them beat. 
Stores do have nice sales associates who will take assist guests with making a decision. That comfortable level of in-person contact is where we are disadvantaged as an online business. There are other dispensary-focused stores in town; although we aren't the most well-known, we're one of the best.  We have presented accurate information for every one of our products you find on our website. Every product has been tested and approved by Jared, the company founder. Smaller doses of our products can help take the edge off your day while higher doses have most people higher than they have ever been. 
We always believe there is room for improvement. Are all of our products perfect? No, perfect doesn't exist; they're above average. We are always looking for and applying new ways to improve what we provide. This business is a balance of art and science. Our website is secure and we would love to have your support. Having your patronage for simply a one-time purchase will help us to pay the bills and expand our business. At Hempire Innovations, we doubt you'll regret choosing us.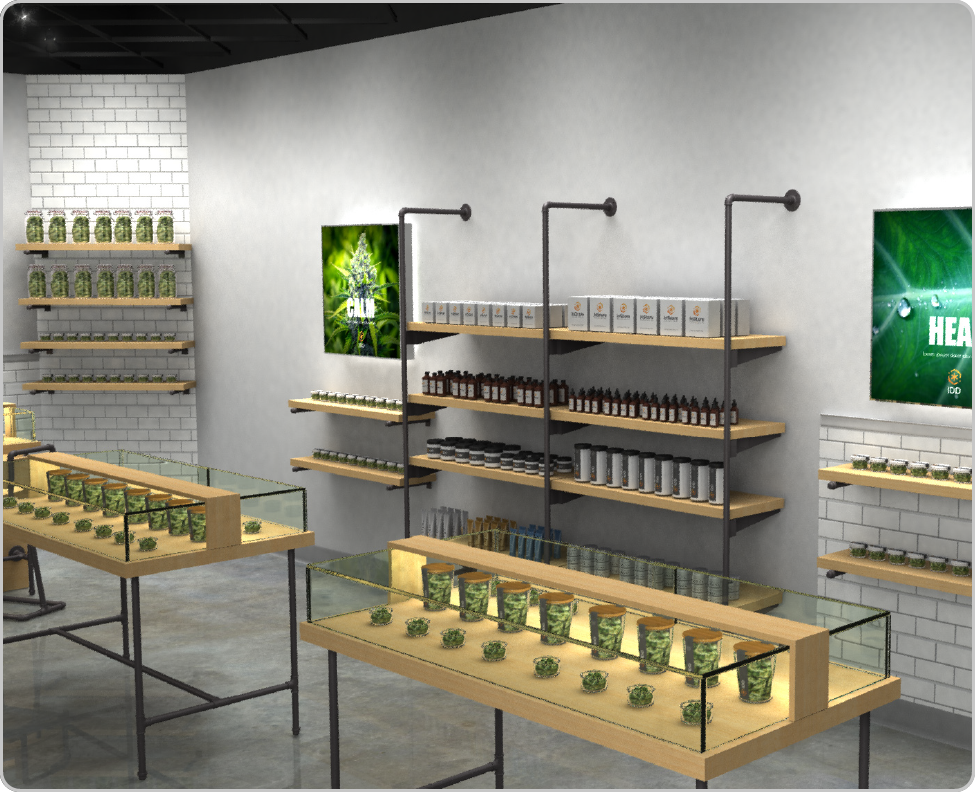 Hempire Innovations: Dispensary      >     Them: Smoke Shop